At Job Builder, our mission is to provide exceptional career building services that empower individuals to realize their full potential. We strive to offer innovative solutions that are tailored to each individual's unique needs, and to provide them with the tools, resources, and guidance necessary to achieve their career objectives.
Building Careers, Crafting Futures: Together We Build Your Success
To be the leading career building firm
We are always looking ahead while we apply vast experience and broad expertise to overcome your unique challenges, exceed your expectations and drive measurable value to your bottom line.
We anticipate challenges and proactively develop new capabilities to address the evolving needs of our clients. Our relentless focus on innovation leads to smarter building practices and technology that reduces complexity throughout our projects.
Our breadth of expertise across services and markets helps us develop unique solutions for each project's complex challenges. We bring together the right team to find the best way forward, connecting knowledge and experience to help you reimagine what's possible.
We know that every decision has an impact
Passion. Integrity. Hard work. Professionalism. Caring.
These core values have been with us since the beginning, and they've infused who we are and how we build. Nothing brings us more excitement than transforming the skyline — and we do it by setting our standards high, striving for the best, building trust, and lifting up the people around us.
Your next-generation construction partners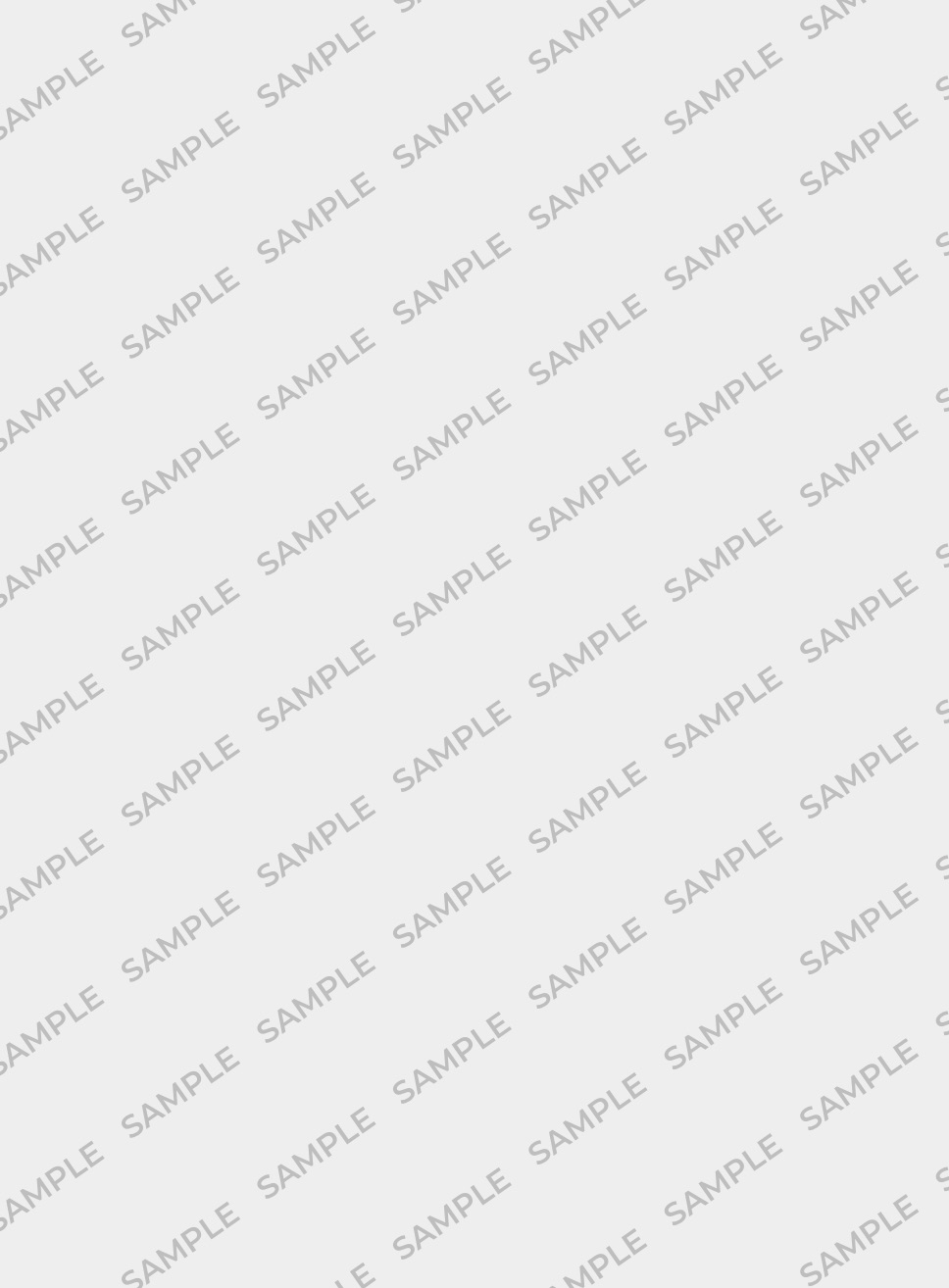 Executive Vice President & General Counsel

"We favorably impact people, families and communities with our work, our projects and our charitable efforts. It's an exciting place to be every day and our opportunities to contribute will grow as we continue to grow around the United States."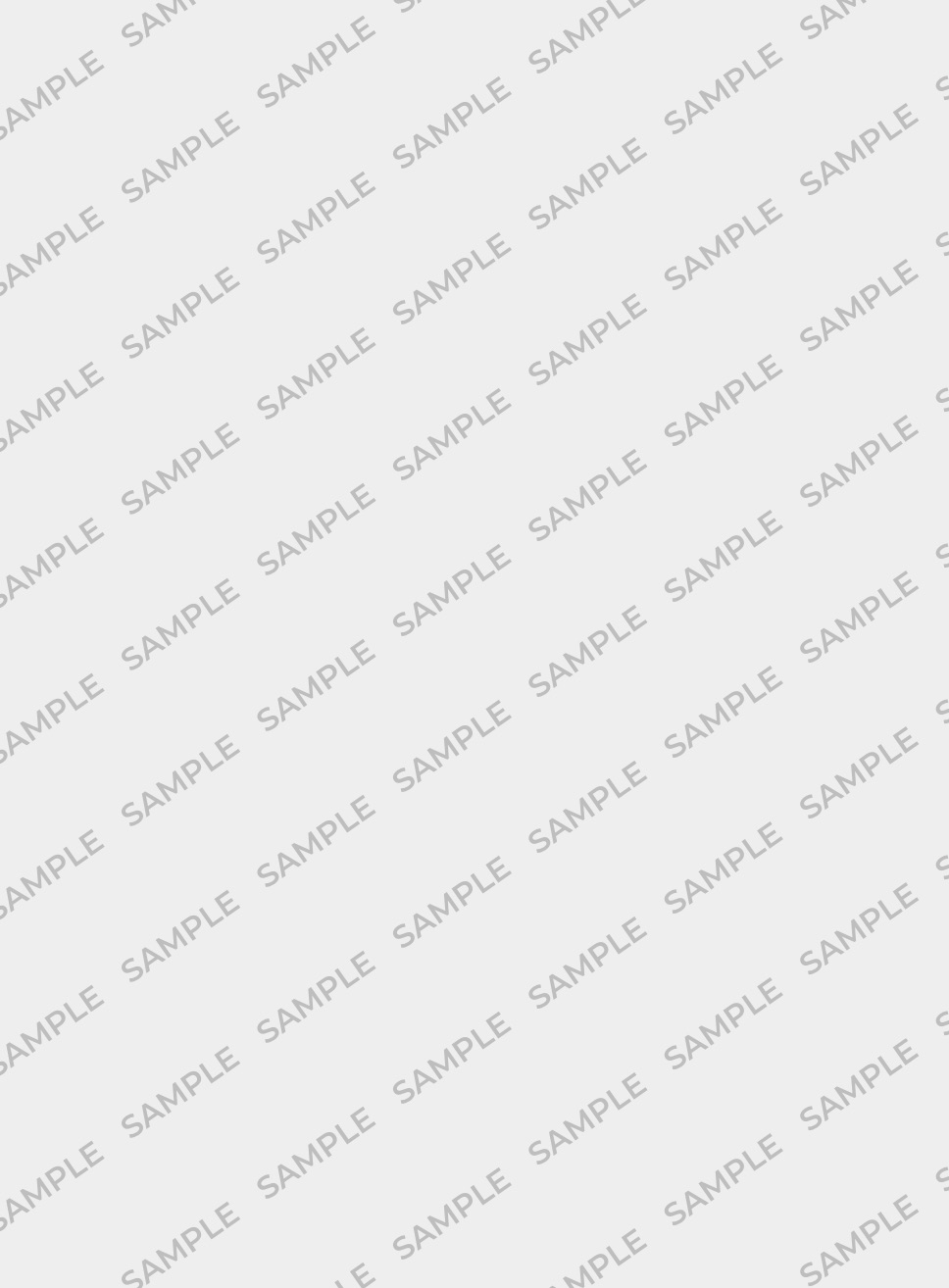 Chief Financial Officer

"Wade believes the company's shareholder program is a "gamechanger" in the construction industry. Konstruktion is 100% employee-owned, which means employees have the opportunity to invest in their own hard work."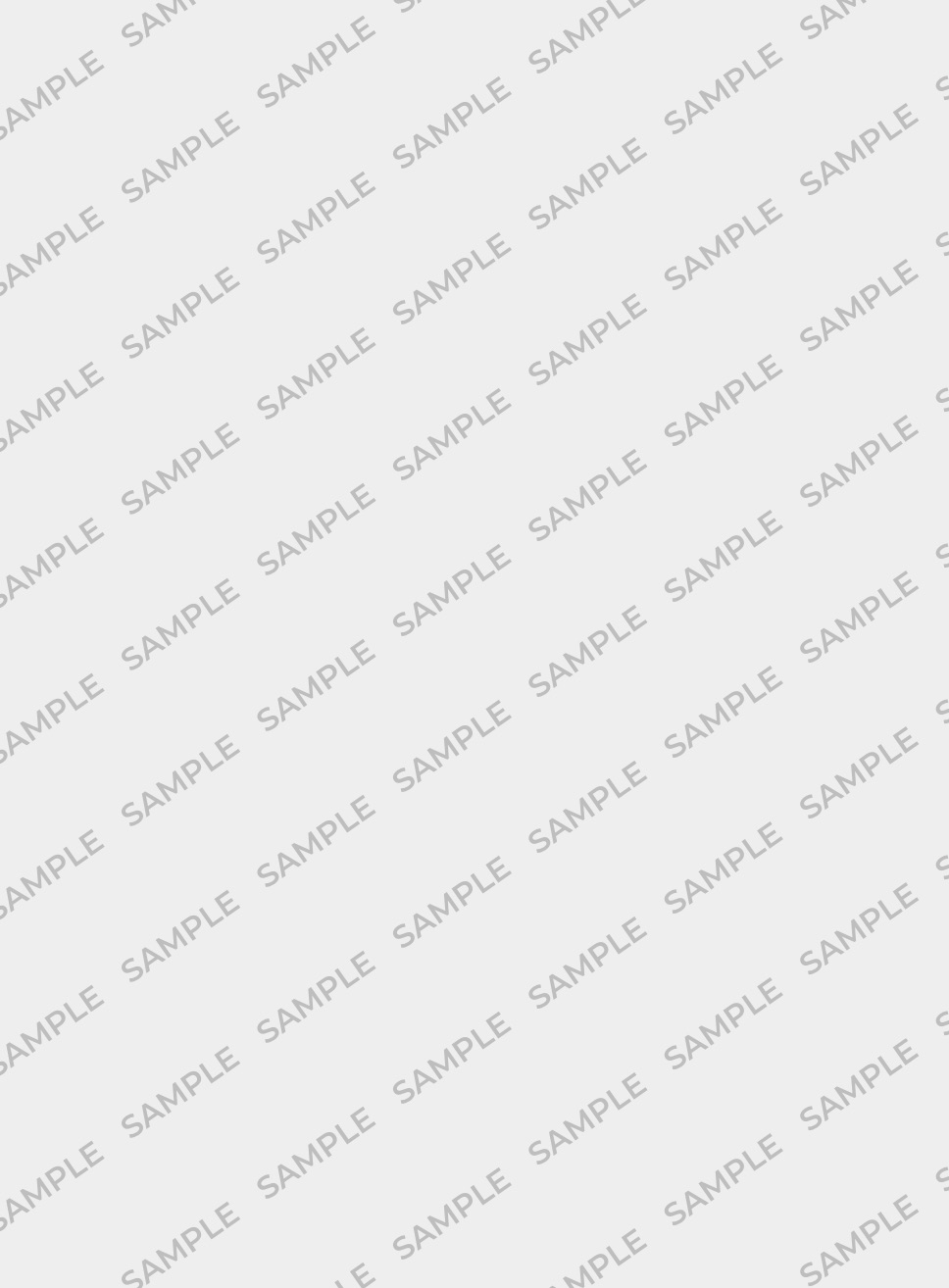 Chief Financial Officer

"As owners, we are more accountable to you and more invested in your success. Across all levels of our organization, our experienced, innovative solution providers put our culture of ownership to work for you. When you succeed, we succeed."