At JOBBUILDER, we believe that our HRSS solutions provide significant benefits to our clients, including improved HR service delivery, increased productivity, and greater flexibility to adapt to changing business needs.
we provide HR tailored service
JOBBUILDER has a collective wealth of experience having served in diverse industries with wide exposures with latest knowledge of the HR best practices among the leading organizations. Our panel is well equipped to offer comprehensive advice & consultation to organizations as well as individuals according to their needs.
HR shared services, also known as the Human Resource Shared Services (HRSS) is one of the most sought-after services by organizations of various sizes. The primary objective of engaging a professional HR shared services provider is to ensure the improvement and optimization of operational efficiency in Human Resource processes for every company.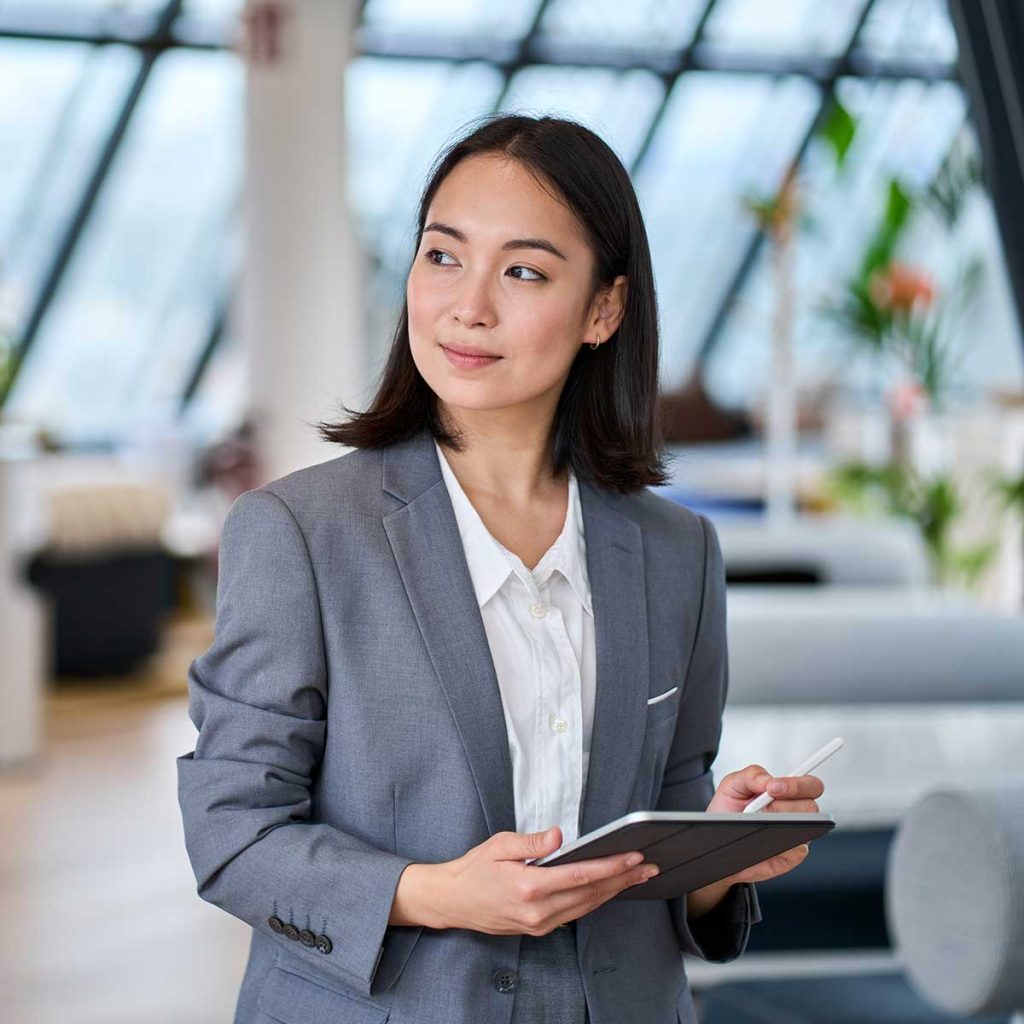 with our unique HR consultancies
With our unique HR consultancies and strategies, we drive your manpower efficiency and enhance workforce decision making. We are committed to deliver the best practice solutions to assist our clients by maximizing people's potential in driving business performance.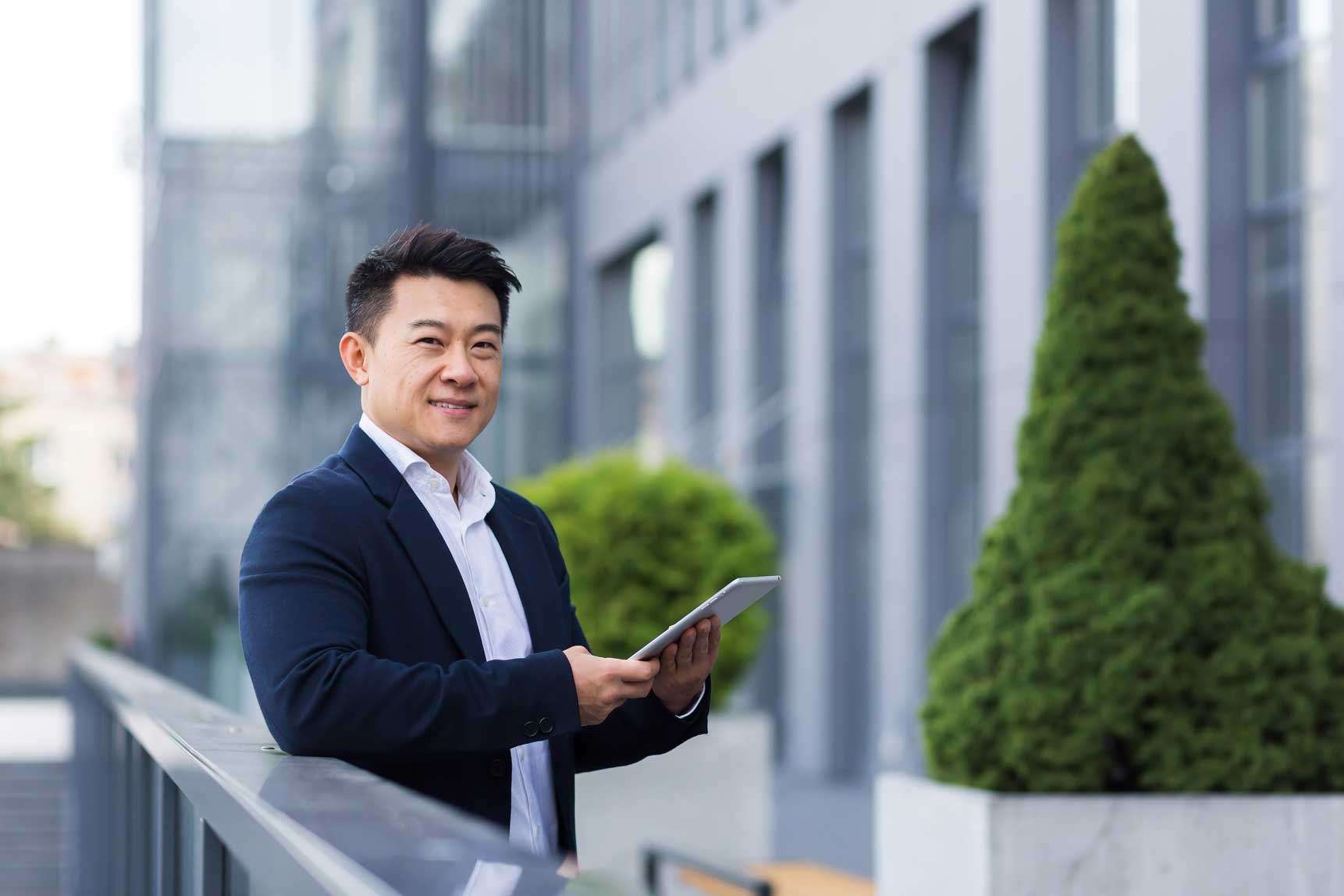 We provide our clients with access to top HR talent who have the skills and experience needed to improve HR productivity and drive business results.
Minimize Administrative Challenges
We handle all aspects of HR administration, including data management, recruitment and onboarding, employee relations, benefits and compensation, and training and development, allowing our clients to focus on their core business operations.
We are committed to delivering exceptional customer service to our clients. Our team of HR experts works closely with clients to understand their specific needs and provide tailored solutions that meet their unique requirements.
We offer customized HR solutions that are tailored to meet our clients' specific needs. Our HR solutions provide flexibility, cost savings, and access to a wider pool of HR talent.