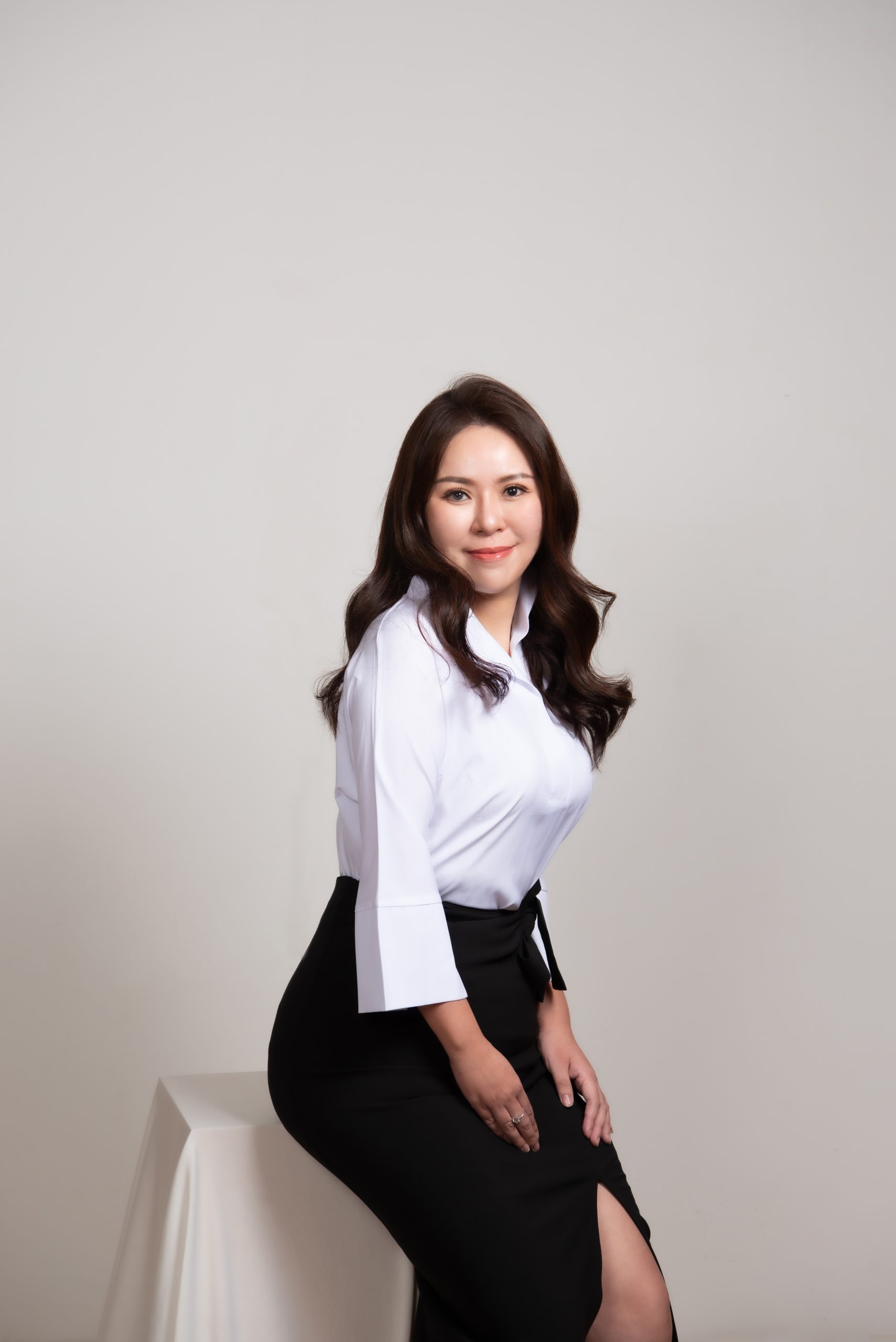 FOUNDER & CEO OF JOBBUILDER
2021 – Lang International Corporate Titian Awards ( Excellent Customer Experience ) – Recuitment Agency
2020 – Most Innovative Recruitment Strategy – Solution Provider (Gold Winner)
The 100 Most Influential Young Entrepreneurs 2019
2019 – Best Recruitment Agency Of The Year (Gold Winner)
2018 – Best Recruitment Agency Mid Management Roles (Bronze Winner)
Jess Chia is the founder and CEO of JOBBUILDER Malaysia, a leading recruitment and staffing company based in Malaysia. With over 18 years of experience in the industry, Jess has established herself as a prominent figure in the field of talent acquisition in Malaysia.
Jess began her career in recruitment shortly after graduating from college. She has worked in top-tier recruitment firms in Malaysia and, during her tenure, quickly rose through the ranks. Jess became known for her exceptional ability to match talented candidates with the right job opportunities.
In 2010, Jess decided to strike out on her own and founded JOBBUILDER Malaysia with the goal of creating a more personalized and effective approach to staffing. Under her leadership, JOBBUILDER Malaysia has grown into one of the most respected and successful recruitment firms in the country, with a client list that includes some of the largest and most prestigious companies in Malaysia.
Throughout her career, Jess has been recognized for her expertise in talent acquisition and entrepreneurship. She is a frequent speaker at conferences and events on topics related to recruitment and talent development, and is highly regarded for her thought leadership in the industry.
In addition to her work at JOBBUILDER Malaysia, Jess is also a passionate advocate for entrepreneurship and is involved in several initiatives aimed at promoting and supporting new businesses in Malaysia. She is committed to helping the next generation of entrepreneurs succeed and is known for her mentorship and support of up-and-coming business leaders.
Jess Chia is someone who relishes challenges and strives to broaden their experiences. They are of the view that a prepared mind attracts opportunities, and as such, they are committed to developing their leadership skills every day. Jess's mother has had a significant impact on their career path, as her independence and belief in gender equality have inspired them to pursue their professional goals relentlessly.
Jess understands that life is complex and dynamic, and it is unwise to view it in simplistic terms. As such, they advocate for a balanced and open-minded approach to every situation, avoiding oversimplifications and assumptions. By taking this approach, Jess strives to overcome challenges and find solutions that lead to positive outcomes.