Welcome to JOBBUILDER, a boutique firm that specializes in providing customized recruitment solutions to businesses across Malaysia. We are a team of dedicated professionals who are passionate about connecting talented candidates with the right opportunities. If you're looking to build a career with us, you're in the right place!
At JOBBUILDER, we believe that our people are our greatest asset. We offer a dynamic and inclusive work environment that fosters growth, creativity, and innovation. Our team members enjoy the following benefits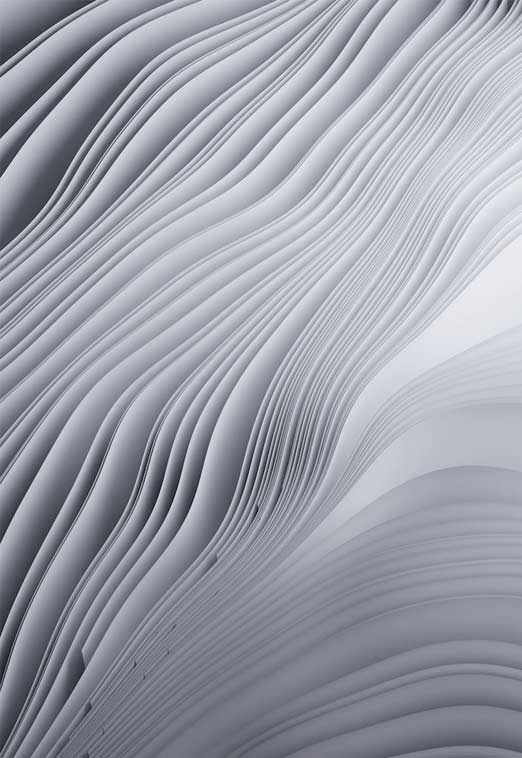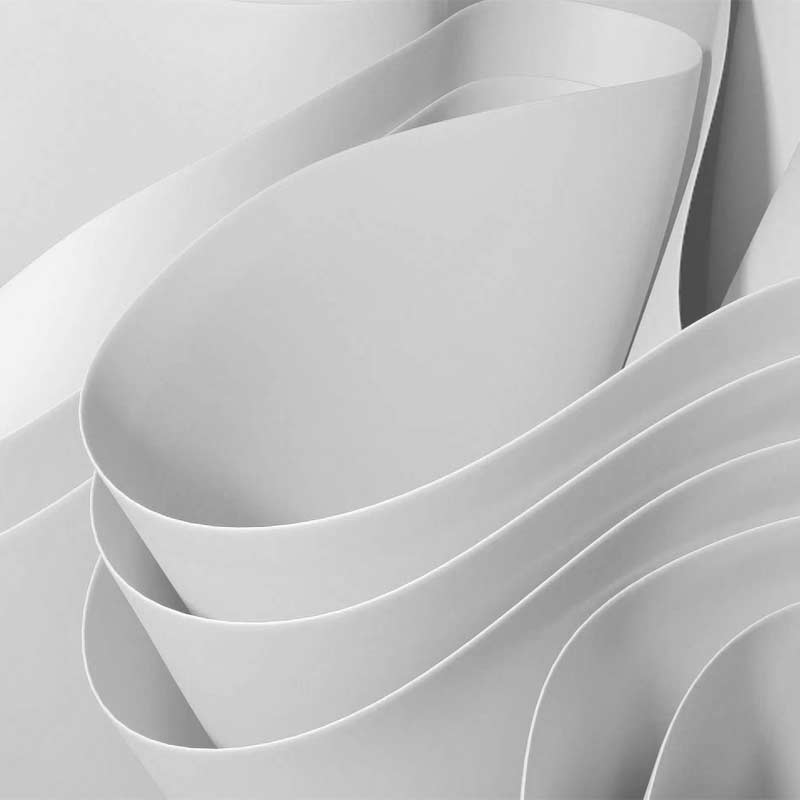 If you're a student or recent graduate looking to gain valuable work experience, our internship program is the perfect opportunity for you. Our internship program offers:
If you're passionate about helping people find their dream jobs, we'd love to hear from you. We are always looking for talented professionals to join our team. To apply for a position at JOBBUILDER, please send your resume and cover letter to hra@jobbuilder.com.my. We look forward to hearing from you!