Our partner for various reasons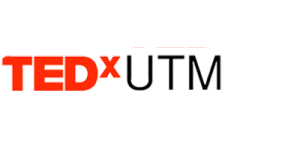 Ted x UTM is a local chapter of Ted Talks that is dedicated to spreading ideas and sparking conversation on a variety of topics. As a partner, we work with Ted x UTM to promote events and initiatives that align with our values and mission.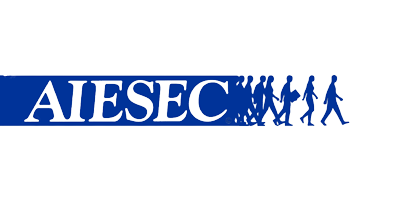 AIESEC is an international non-profit organization that provides young people with leadership development opportunities and cross-cultural exchange programs. As a partner, we work with AIESEC to promote job opportunities and career development programs for young professionals.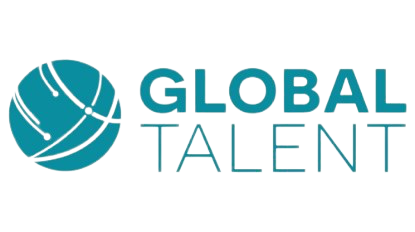 Global Talent is a network of recruitment and talent management professionals who are committed to connecting companies with top talent from around the world. As a partner, we collaborate with Global Talent to help organizations identify and attract the best candidates for their open positions.
Corporate Social Responsibility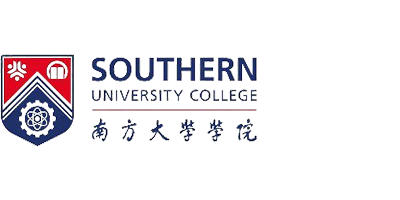 Southern University College
Southern University College is a private university located in Johor Bahru, Malaysia. It was founded in 1990 and offers a wide range of undergraduate and postgraduate programs in various fields of study, including business, accounting, hospitality, engineering, information technology, and more.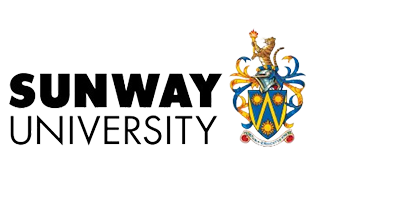 Sunway University is a private university located in Bandar Sunway, Selangor, Malaysia. It was established in 1987 as a college before being granted full university status in 2004. The university offers a wide range of undergraduate and postgraduate programs in various fields of study, including business, arts, social sciences, natural sciences, engineering, and more.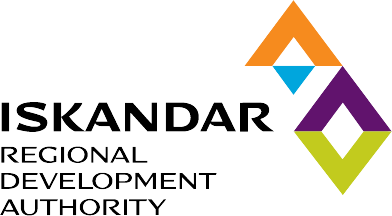 The Iskandar Regional Development Authority (IRDA) is a Malaysian federal agency established in 2007 under the auspices of the Malaysian federal government to oversee and facilitate the development of the Iskandar Malaysia economic region in southern Johor.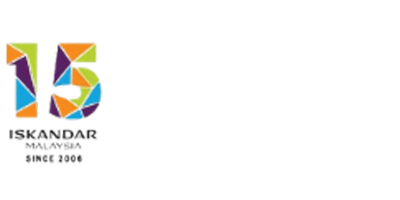 Iskandar Malaysia was established as part of Malaysia's plan to accelerate economic growth and development in the country through the creation of five economic corridors, which are intended to attract foreign investment and promote regional development.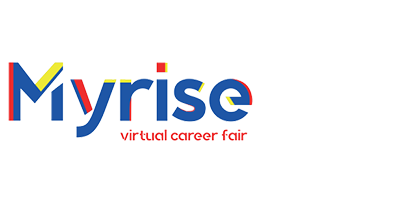 Myrise Virtual Career Fair (VCF) is an online platform designed to bring together job seekers and employers in a virtual environment. The VCF allows job seekers to browse through job openings and interact with potential employers in real-time via chat rooms, webinars, and other virtual communication tools.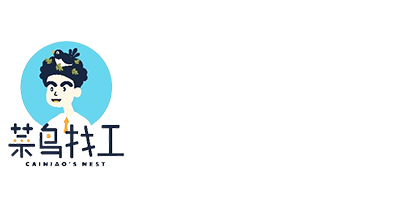 Founded in 2013, Cainiao Network ("Cainiao") is a global industrial internet company and the logistics arm of Alibaba Group. As part of its commitment to create customer value, it adopts a collaborative approach to logistics that aims to improve efficiency and customer experience for all players along the supply chain.