Specialized Executive Search
Our team help clients identify and develop future-ready leaders who share the value of an organization and move the business forward.
critical importance of executive roles
We understand the critical importance of executive roles in driving organizational success, and our dedicated team of experienced recruiters is equipped with the expertise to identify and attract top executive candidates.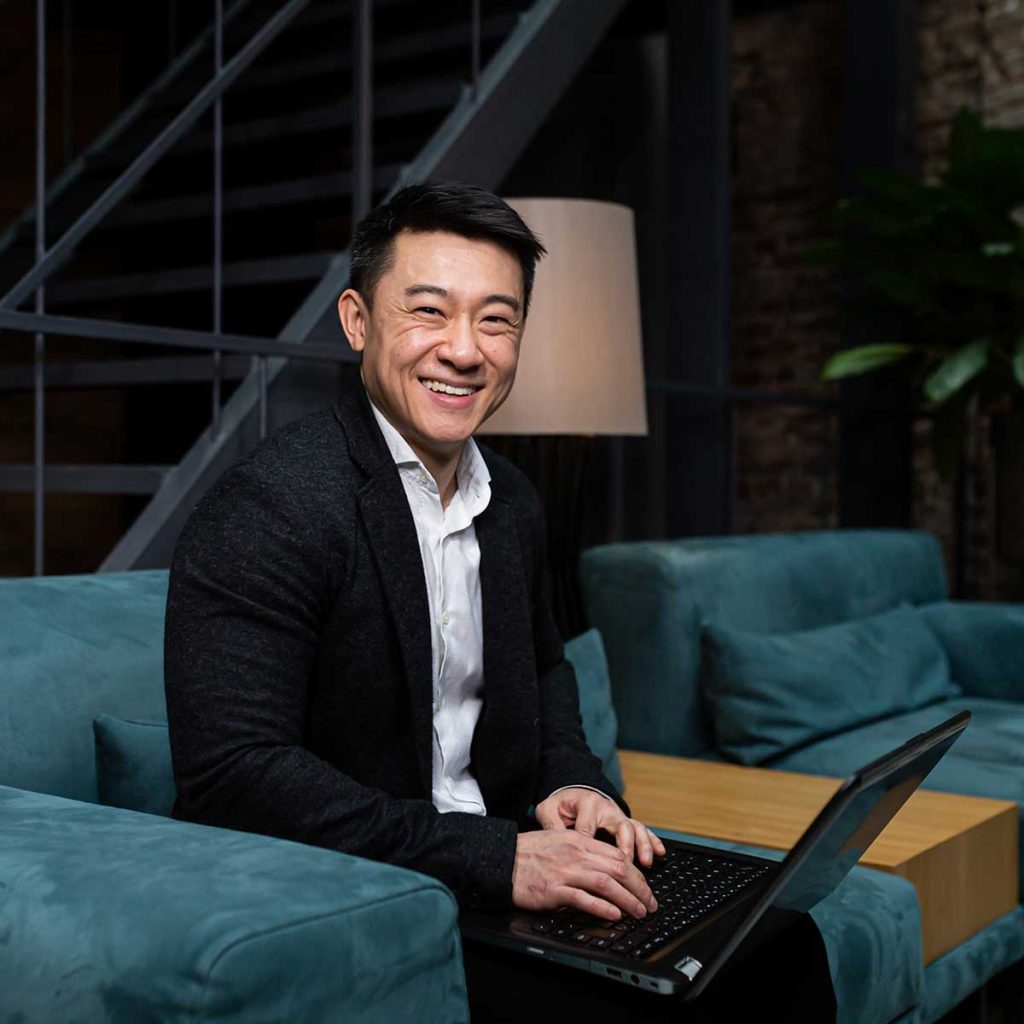 executive search and recruitment expertise
Our executive recruiting consultants possess the expertise and contacts to best support our search. We draw on our high-level professional networks, industry knowledge and internal research resources to identify the right people.
We present a strong slate of candidates during the search process.
We take a broad, creative approach to identifying potential candidates. We evaluate candidates based on both what your needs are and what success looks like across your industry.

During the interview stage, we gather feedback and manage candidate expectations—serving as your trusted advisor throughout the entire recruitment process.
We use our own, trusted tools throughout the entire process.
Through competency interviews, leadership questionnaires, culture assessment, references and our deep market knowledge, we evaluate, identify and then recruit the right leaders who have the attributes your company needs.