International Recruitment
At JOBBUILDER, we are committed to helping job seekers achieve their career goals, wherever those goals may take them.
International Recruitment
At JOBBUILDER, we understand that finding the right job can be challenging, especially when you're searching for opportunities in another country. That's why we offer a range of services to help job seekers navigate the complexities of international recruitment, and find the right job abroad.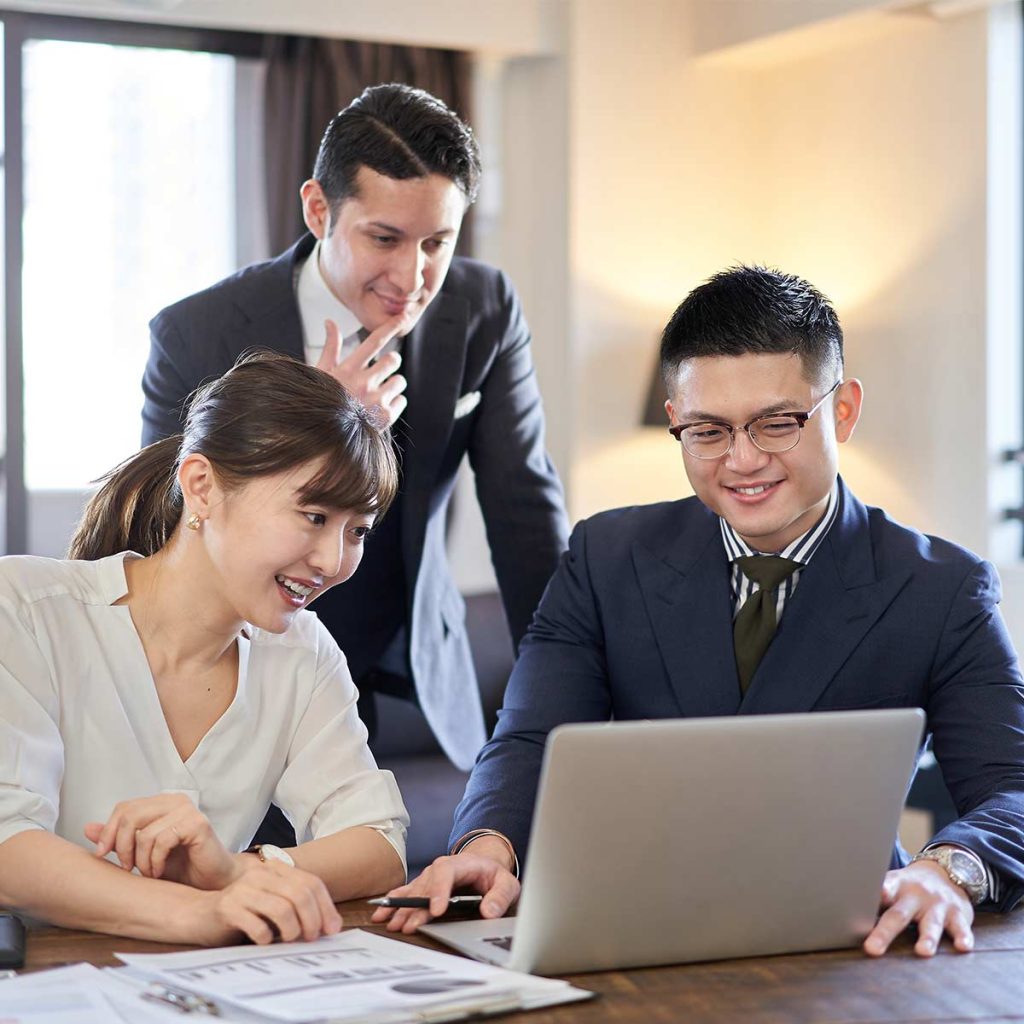 We have a wide network of international employers and job boards, and we can help job seekers identify job openings that match their skills and experience.
Visa And Work Permit Application Support
We know that the visa and work permit application process can be daunting, which is why we provide guidance and support to help job seekers navigate the process.
Resume And Cover Letter Writing
We understand that crafting an effective resume and cover letter is crucial for success in the international job market, and we offer professional writing services to help job seekers create compelling application materials.
We offer coaching and guidance to help job seekers prepare for interviews with employers in other countries, including tips on cultural norms and communication styles.
We partner with international employers to identify job opportunities and facilitate the recruitment process for job seekers.
Pre-departure Orientation
We provide job seekers with information and training on the cultural norms, customs, and expectations of the country they will be working in, to help them prepare for a smooth transition.