Contract or temporary staffing gives both the customers and candidates the flexibility and choice that is so often needed. The skill and expertise offered by JOBBUILDER's contract staff is highly valued by organizations that see the employment of short to medium term workers as a crucial element in their recruitment planning. 
hire staff quickly, compliantly, and reliably
At JOBBUILDER, we understand that time is a critical factor when it comes to hiring staff. Our goal is to provide our clients with a fast and efficient hiring process that is both compliant and reliable.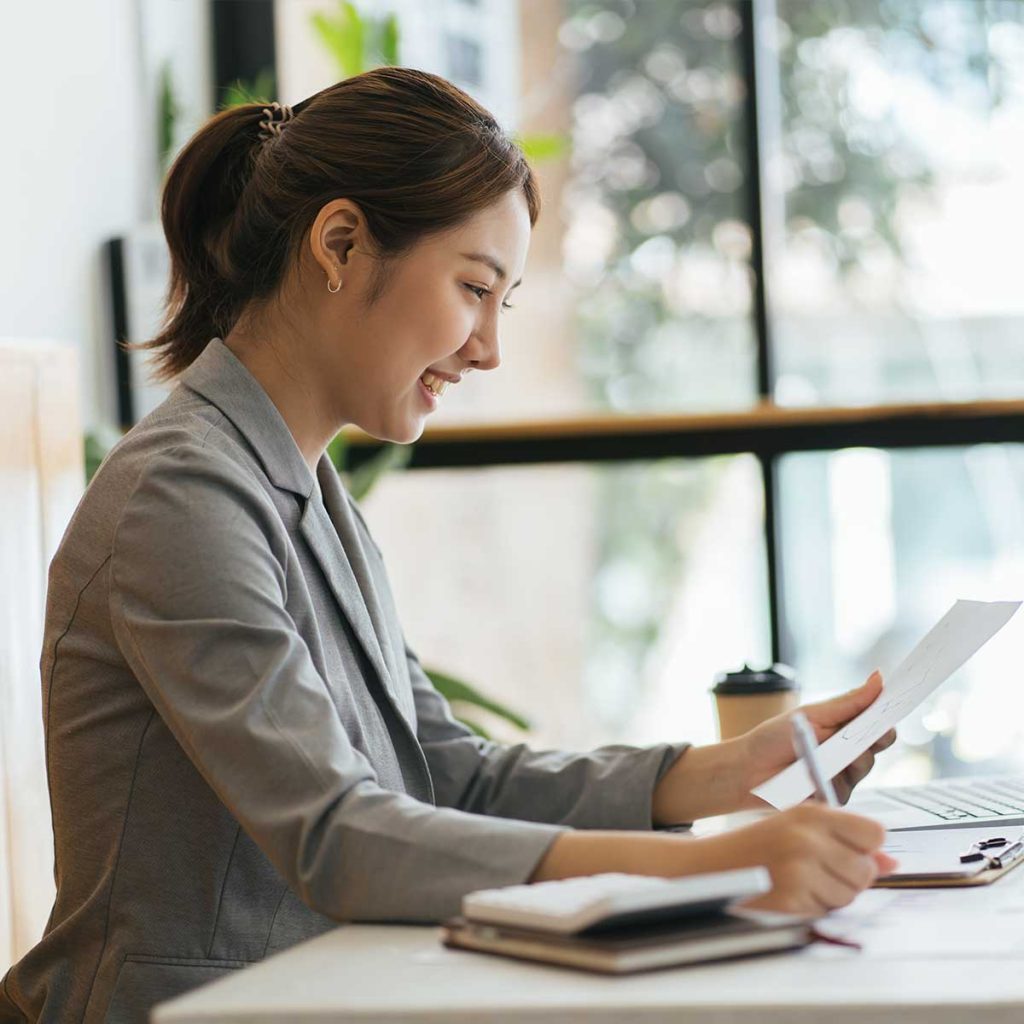 we have developed a robust recruitment process
Our executive recruiting consultants possess the expertise and contacts to best support our search. We draw on our high-level professional networks, industry knowledge and internal research resources to identify the right people.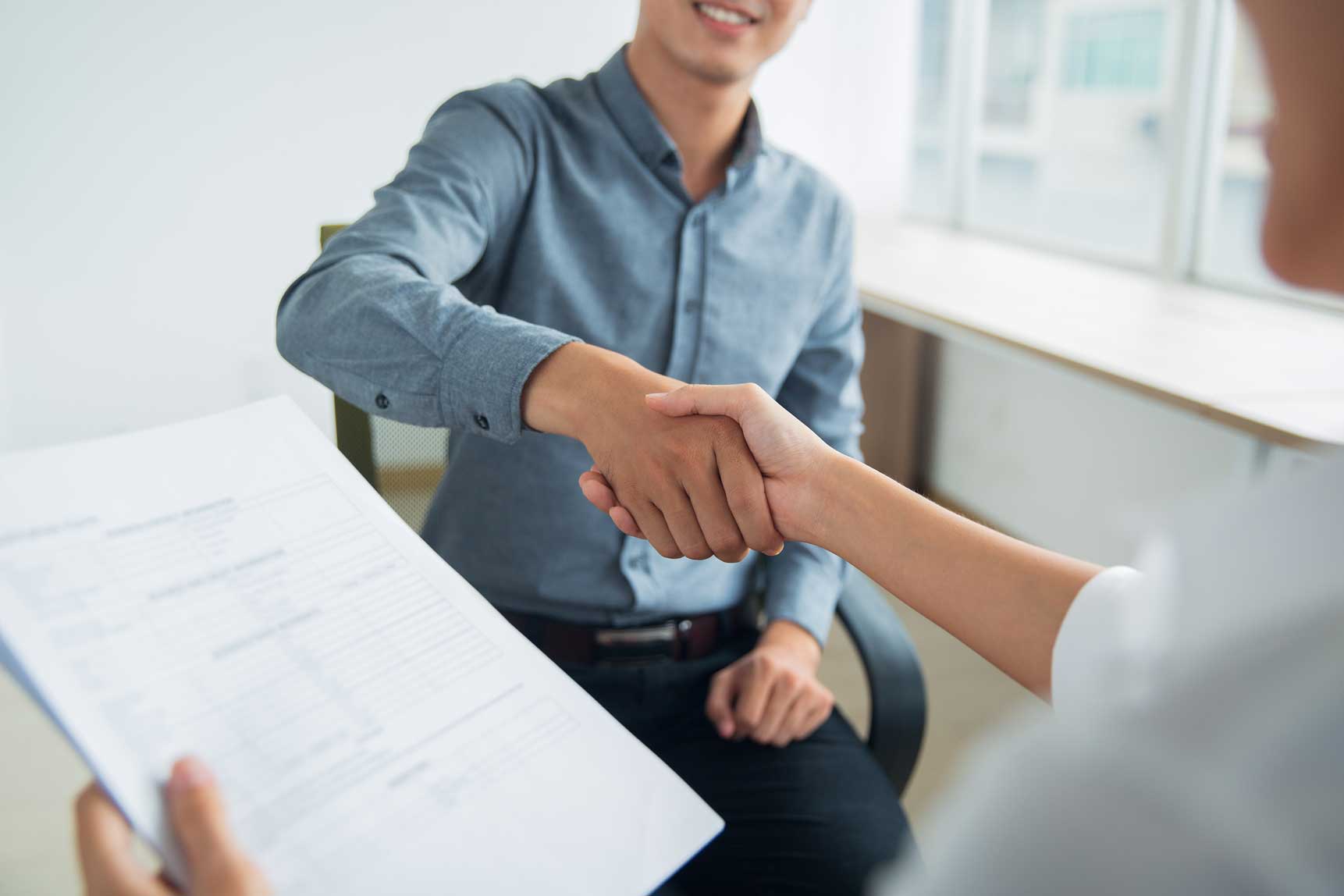 We provide our clients with access to top talent who have the skills and experience needed to improve productivity and drive business results.
We handle all aspects of the hiring process, including screening, interviewing, and onboarding, allowing our clients to focus on their core business operations.
We provide comprehensive payroll solutions that ensure accurate and timely payment to our clients' staff. Our payroll services include tax and benefit administration, timekeeping, and compliance management.
We pride ourselves on delivering exceptional customer service to our clients. Our team of experts works closely with clients to understand their specific needs and provide tailored solutions that meet their unique requirements.