Whether the requirement is for a fully managed range of services or a bespoke selection, we have the flexibility to adapt to changing needs. We are able to build long lasting customer relationships, trust and confidence. We pride ourselves on maintaining a consistent quality of service which requires discipline, efficiency, evaluation and an ability to adapt to challenging workloads – something we do on a daily basis.
Construction & Civil Engineering
Logistic & Transportation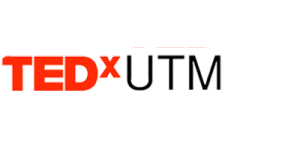 Ted x UTM is a local chapter of Ted Talks that is dedicated to spreading ideas and sparking conversation on a variety of topics. As a partner, we work with Ted x UTM to promote events and initiatives that align with our values and mission.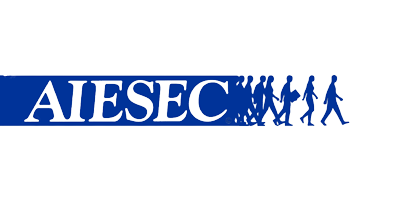 AIESEC is an international non-profit organization that provides young people with leadership development opportunities and cross-cultural exchange programs. As a partner, we work with AIESEC to promote job opportunities and career development programs for young professionals.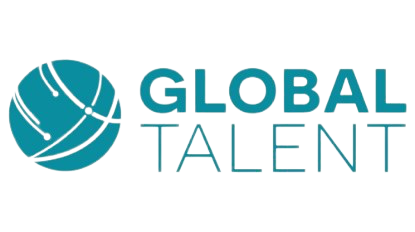 Global Talent is a network of recruitment and talent management professionals who are committed to connecting companies with top talent from around the world. As a partner, we collaborate with Global Talent to help organizations identify and attract the best candidates for their open positions.